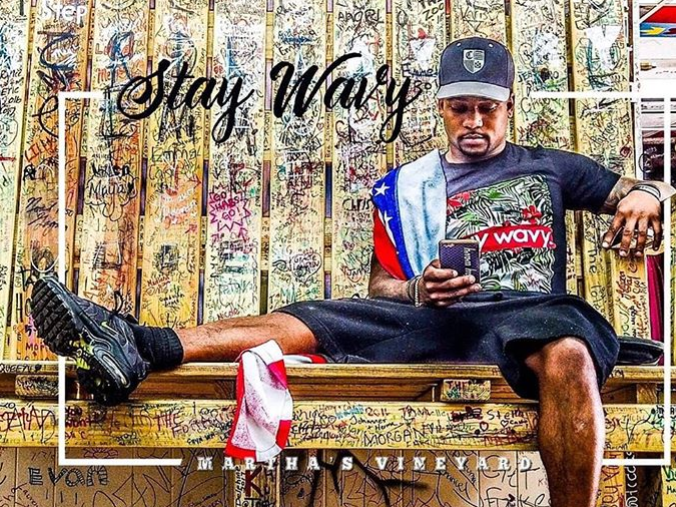 NOW OPEN Stay Wavy at Level 2 near Starbuck
Providence Place
Now – Tue, Dec 31
Show your love for local and shop with STAY WAVY this holiday season.
Now open on Level 2-  Shop Small this Season
Clothing and Accessories for all!  Shop Who!, Shop What!, Shop Where!, and dont forget ,Shop You!
Captain's Club
For those who hold themselves in high regard, work hard, and party even harder. Welcome to Captain's Club. We urge you to be the king or queen of your own journey and "Lead the Fresh".
Stay Wavy,
Captain's Club Crew